Why should Landed Immigrant (newcomers to Canada) get and be covered under private emergency health travel insurance?
Why would visitors to Canada need emergency travel health insurance from Canada?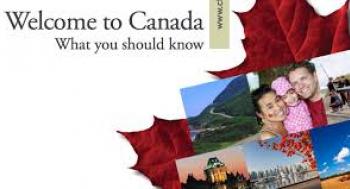 Whether you are a new immigrant or just planning to immigrate to Canada, one of the most important things you should know, is that there is a waiting period before you can be covered by a government health care.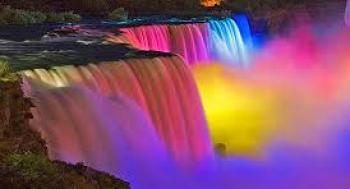 This insurance will help to protect Visitors or tourist coming to Canada from any unexpected but yet very expensive medical costs. Costs may be related to any medical emergency, such as unexpected illness/sickness or accidents that may happen while they are traveling in Canada.