Medical services in Canada can be very expensive
If you become sick or injured and need medical attention you may be unable to afford it if you do not have insurance.
For example, a one-day stay in a hospital in Canada can cost $1,000 to $6,000. Health insurance makes sure you get the treatment you need without having a debt to repay.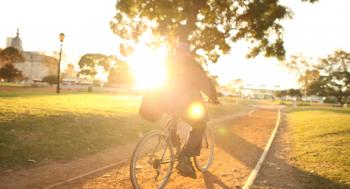 Coverage for up to 365 days ; Family or single coverage; Coverage for temporary visits to other countries excluding your country of origin; Choice of policy maximum based on your needs.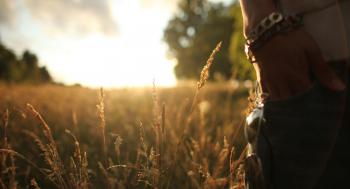 Canada is a travel country. It has rich natural resource and lots of interesting place. If you come in the Summer, lots of events will go on such as celebrating Canada day, Caribbean Parade, and you can have BBQ and go fishing with friends and so on.